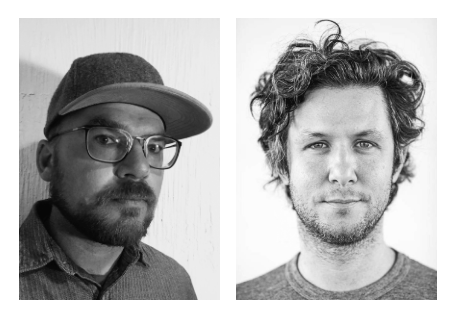 A Texas Myth's co-director, Joseph Cashiola, discusses his film's impact on Texas's Big Bend region and the new premiere on REEL SOUTH.

What inspired you to make this film? 
As a resident of the Big Bend area for the last 10 years, I was concerned about the expansion oil and gas infrastructure into this remote and pristine area of Texas, and I was inspired by the response of citizens from affected communities to organize and confront these developments.

What makes this a Southern story? 
The Big Bend region of Texas has been romanticized in Texas lore because of its uncompromising natural beauty. Can it sustain its magical qualities, considering the environmental impact of energy infrastructure? The ruggedness of the land and the character of the people living out here make a compelling argument for hard-fought destinies.
What were the challenges and blessings in making this movie? 
A big challenge was trying to keep pace with all the developments that were taking place; David [Fenster] and I had our work cut out for us. We were blessed with an intimate view of our local communities.

How did the story change you? 
Making this film helped me to better understand the historical indigenous history of the Big Bend region where I live. It is a beautiful and complex part of the country.

What do you hope will happen after people see this story?
I hope people will begin to converse publicly about the long term gains and long term losses of the fossil fuel industry. Local communities all over the globe are being faced with hard decisions about the future. For me, indigenous voices in the conversation offer the clearest path forward: protect the sacred resources of the planet. Water is life.
Category
Share