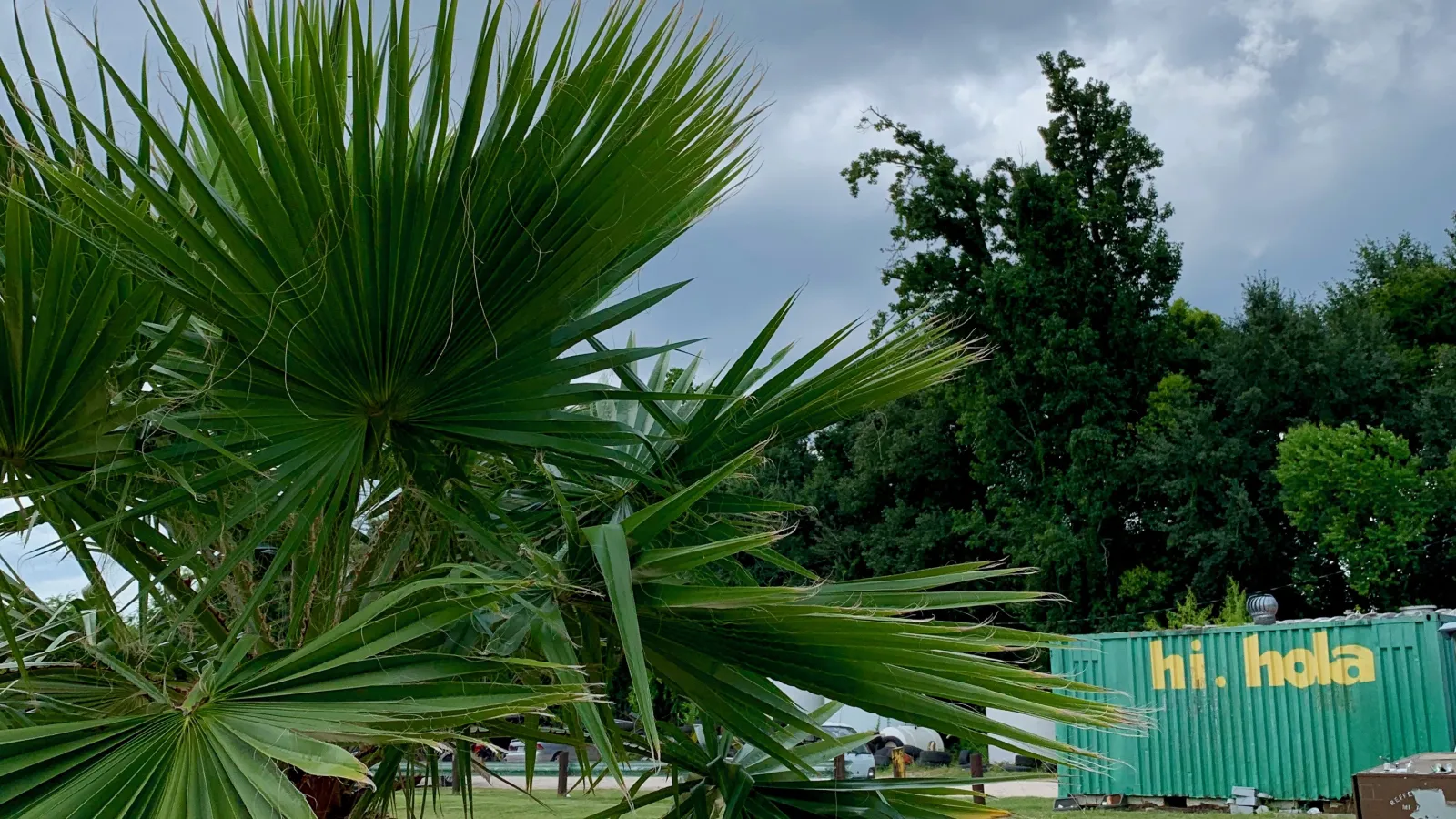 About REEL SOUTH
REEL SOUTH reveals the South's proud yet complicated heritage, as told by a diversity of voices and perspectives, through the curation and distribution of feature-length and short documentaries. Reel South is a PBS documentary series co-produced by PBS North Carolina, South Carolina ETV, and Louisiana Public Broadcasting, and produced in association with Alabama Public Television, Arkansas PBS, Texas PBS, Tennessee Public Television Council, and VPM. Reel South is a platform for and a service to non-fiction filmmakers in the American South working within the region's tradition of storytelling.
Facebook/Twitter/Instagram @reelsouthdocs
REEL SOUTH Season 8
Reel South's Season 8 streaming now! Check your local listings or watch online at PBS.org.
The only thing mightier than Lena Mae Perry's electrifying voice is her faith. She's spent the last 50 years sharing and honing both as the steadfast frontwoman of The Branchettes...
Season 8 Episode 801 56m 35s
Read More Reel South
Check out our Stories for Southern Articles, Culture and Updates from Reel South.