Reel South Documentary Series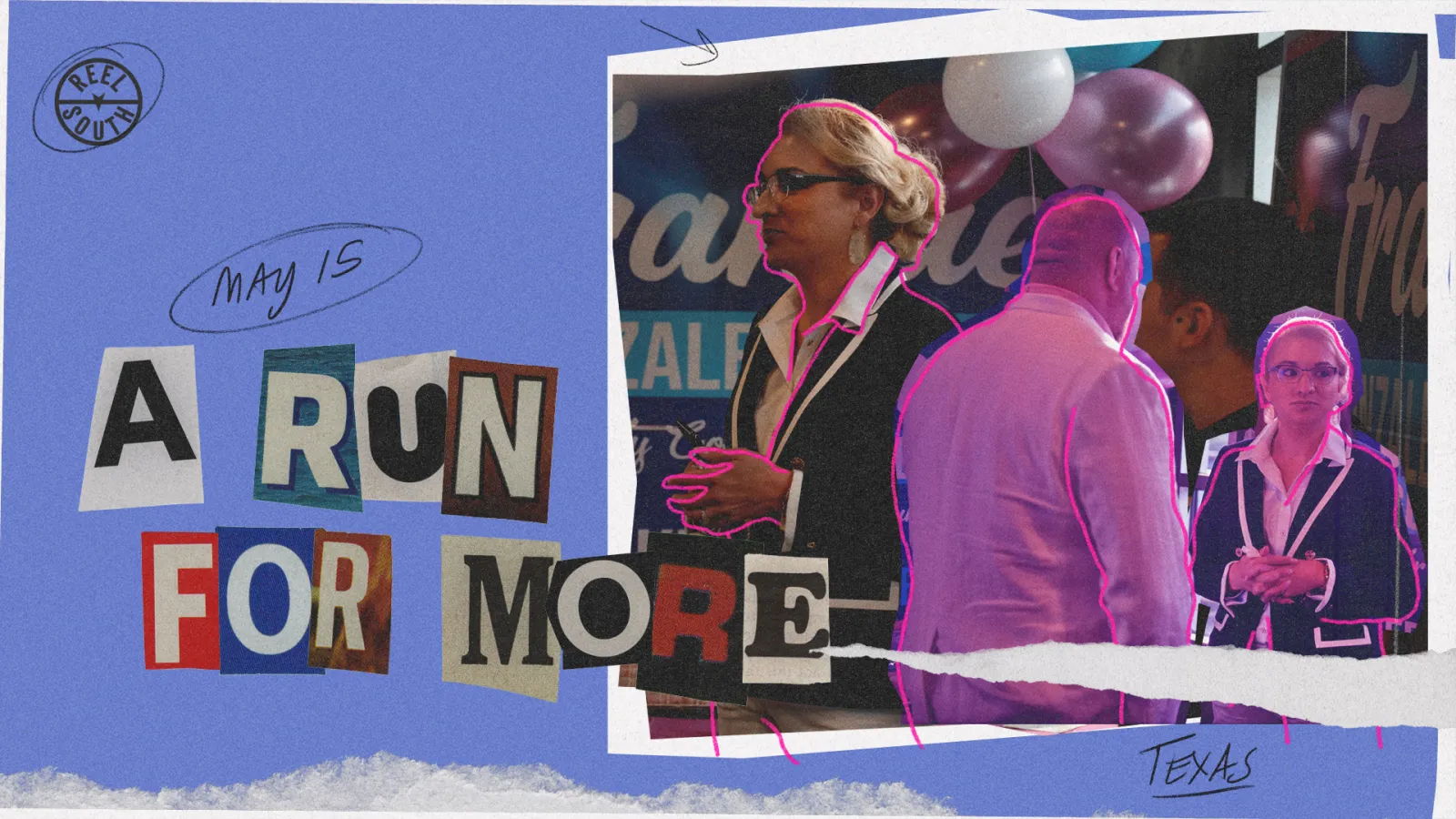 Growing up, Frankie Gonzales-Wolfe learned to be a fighter but never imagined having a chance to make history as the first openly elected transgender official in Texas. Unfolding amidst an...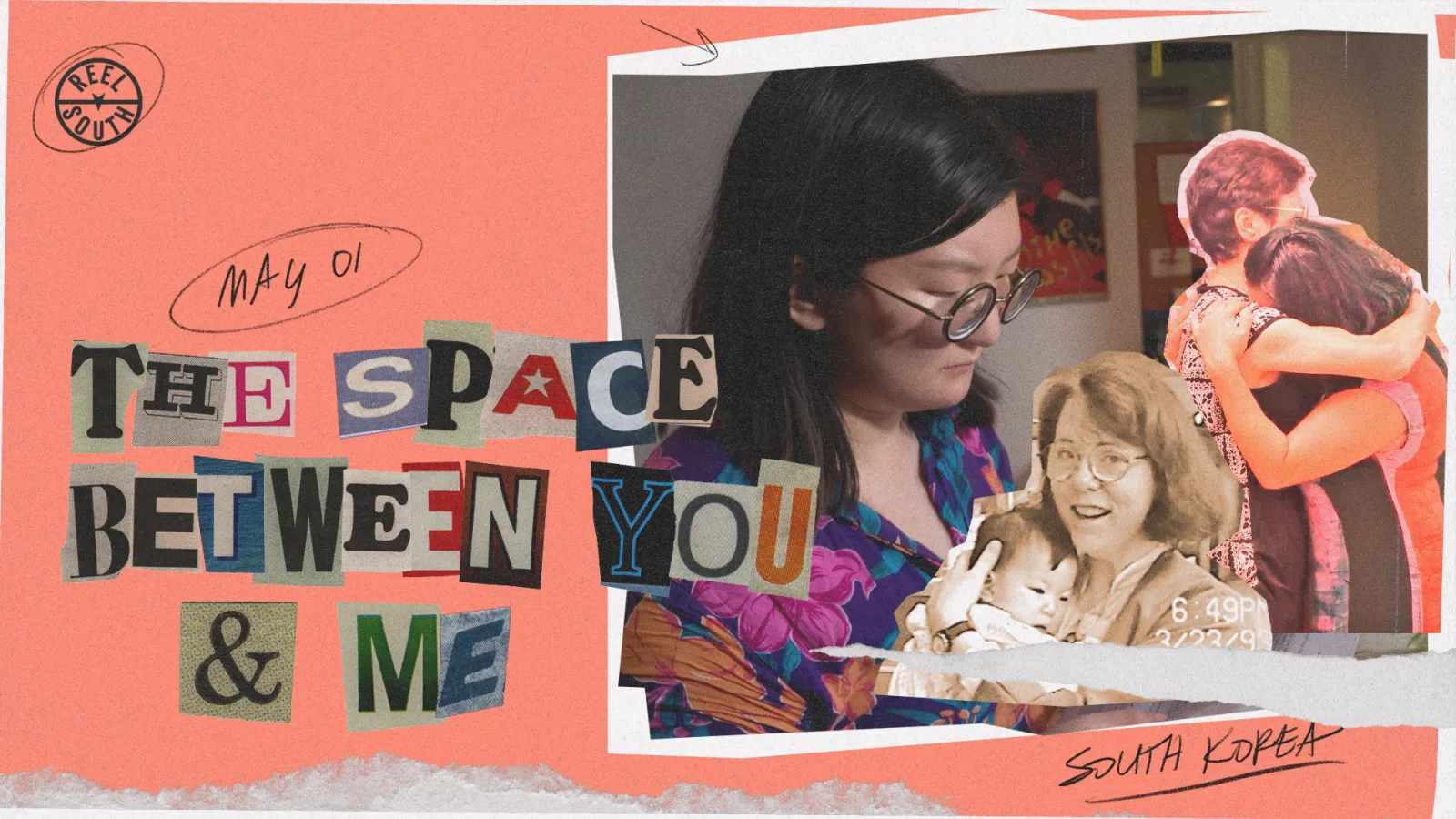 A Korean-American filmmaker from Alabama explores the complexities of international adoption through the stories of her birth mother and another adoptee in New York. 'The Space Between You and Me'...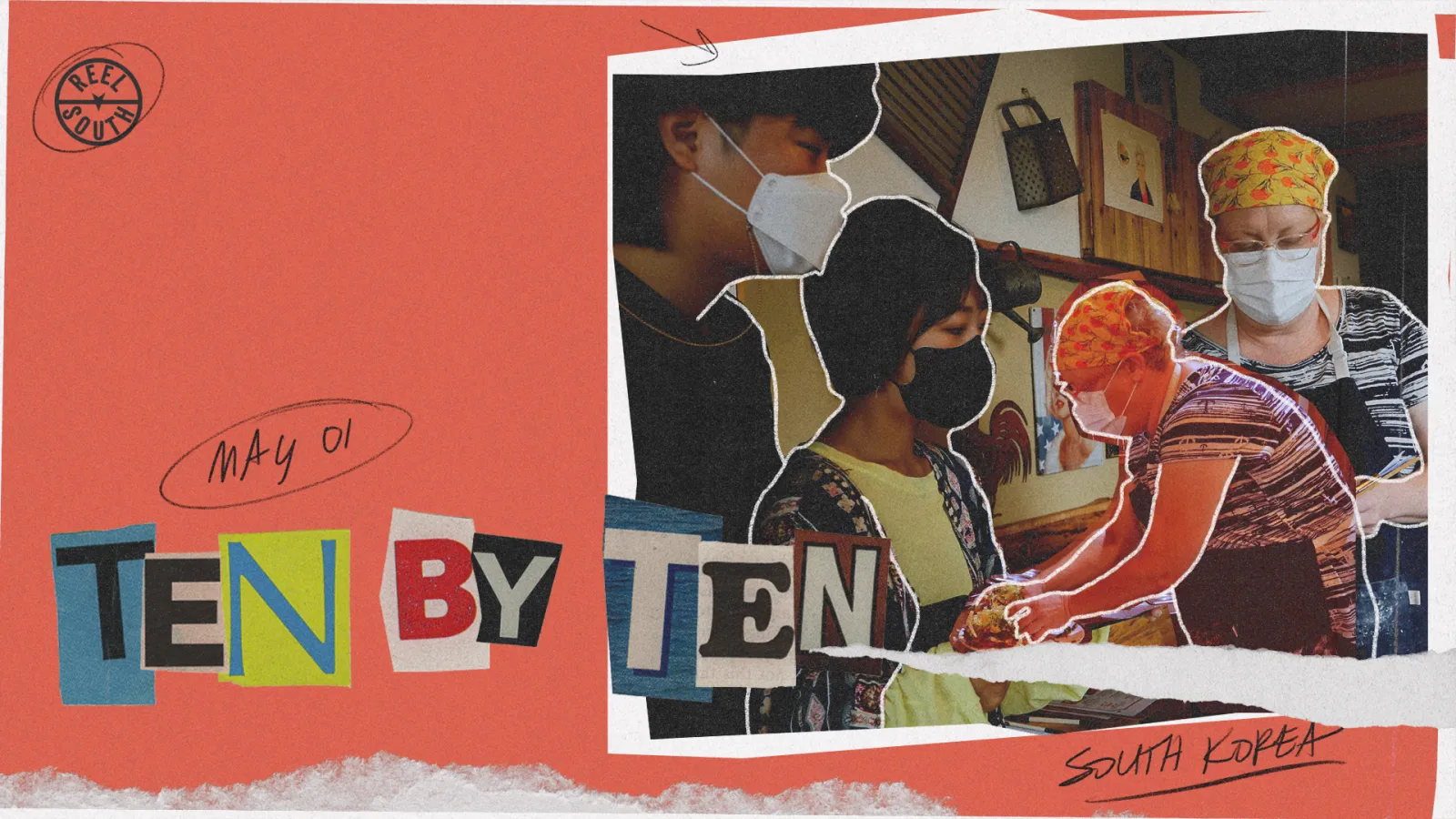 After living in Asia for over a decade and longing for a taste of home, Jessica opens a Tennessee-style diner out of her home in Jeju, South Korea. But after...
What is REEL SOUTH?
REEL SOUTH reveals the South's proud yet complicated heritage, as told by a diversity of voices and perspectives, through the curation and distribution of feature-length and short documentaries.
Filmmaker Feature: 'A Run for More' creator Ray Whitehouse shares how Frankie Gonzales-Wolfe inspires
May 18, 2023
Read More