Reel South Documentary Series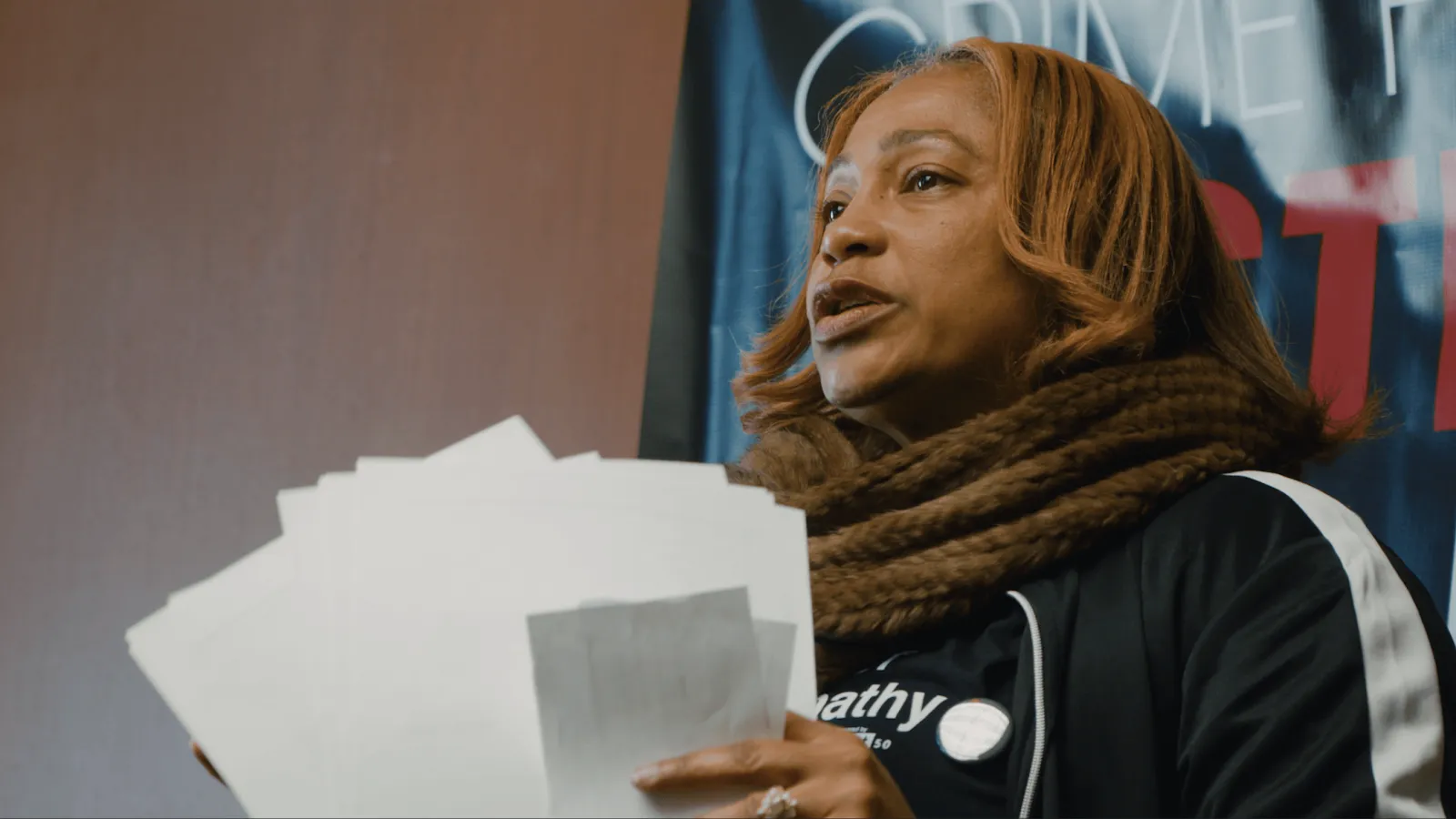 After experiencing neglect and traumatic loss while pregnant in prison, Pamela Winn becomes an activist, leading hundreds of thousands to support the Dignity Bill to end the shackling of pregnant...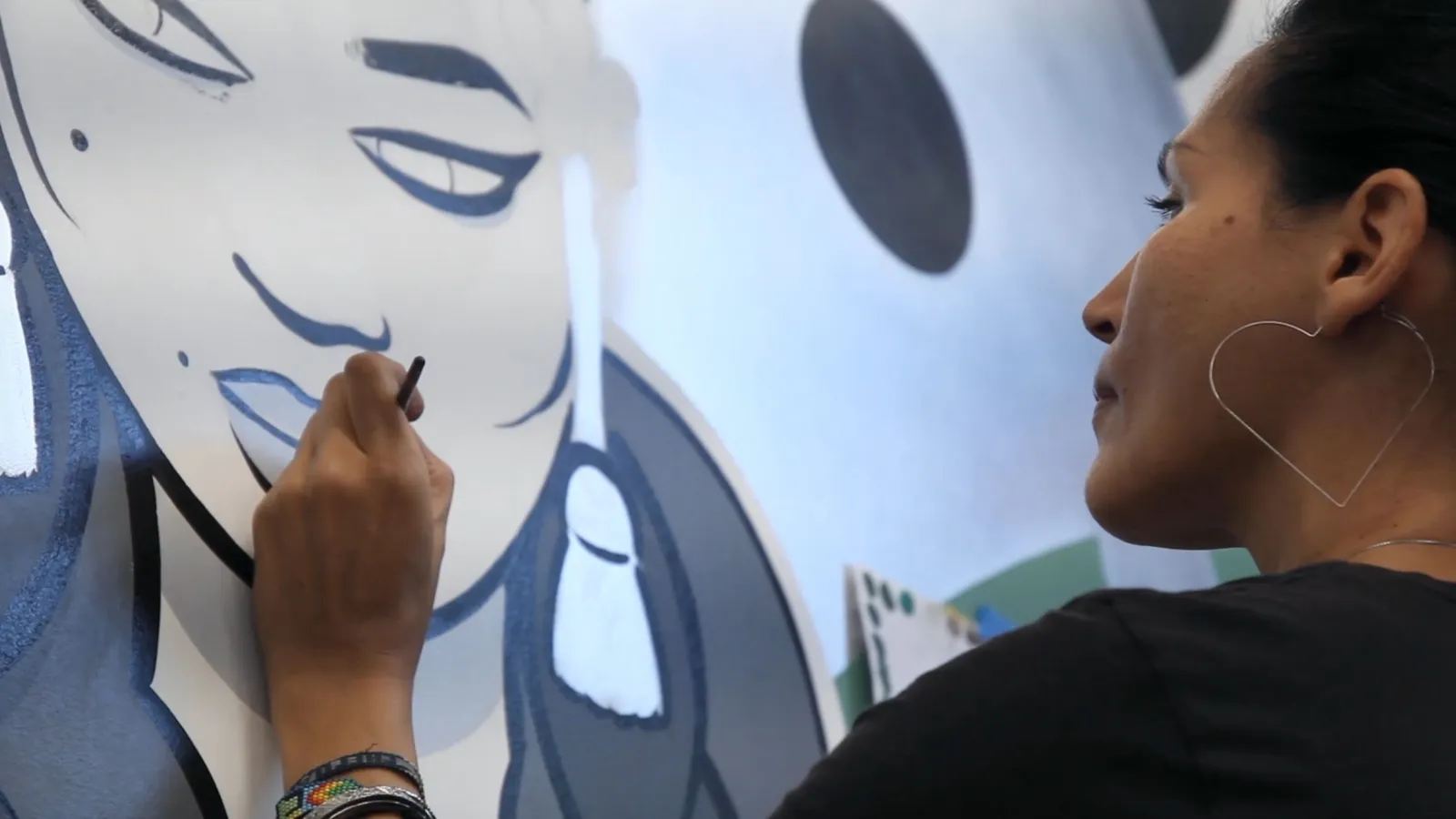 Indonesian-American artist Cita Sadeli, a.k.a. MISS CHELOVE, begins work on a mural in a soon-to-open Indonesian coffeehouse in Washington, D.C. As she paints, Cita talks about her life in the...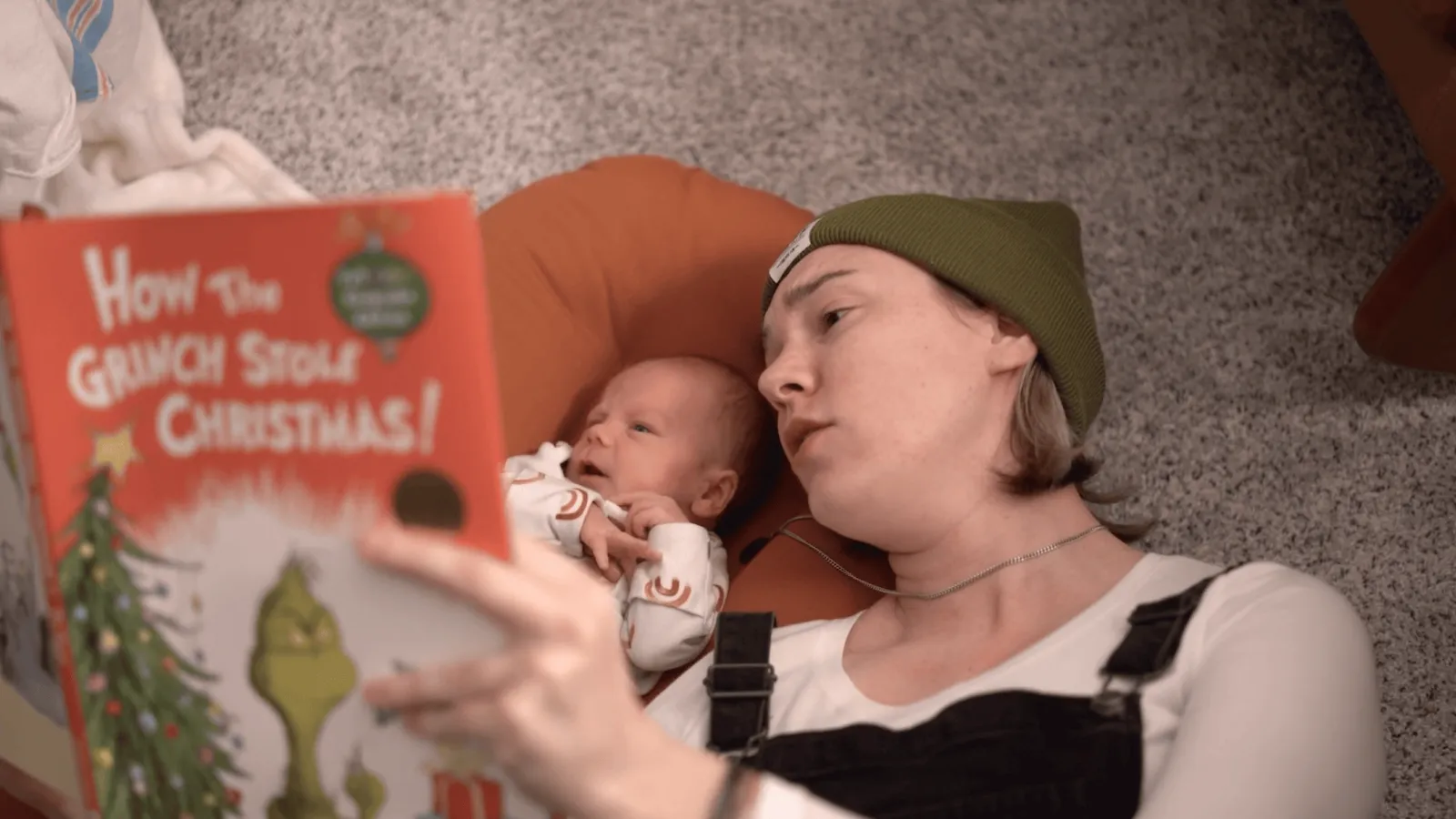 Capturing her wife's journey of high-risk pregnancy, birth, and early motherhood, a North Carolina filmmaker confronts her own fear and insecurity surrounding the adventures of parenthood—all while completing the adoption...
What is REEL SOUTH?
REEL SOUTH reveals the South's proud yet complicated heritage, as told by a diversity of voices and perspectives, through the curation and distribution of feature-length and short documentaries.
Filmmaker Feature: 'Winn' creators work as a team to create inspiring, winning short film
Sep 15, 2022
Read More