Reel South Documentary Series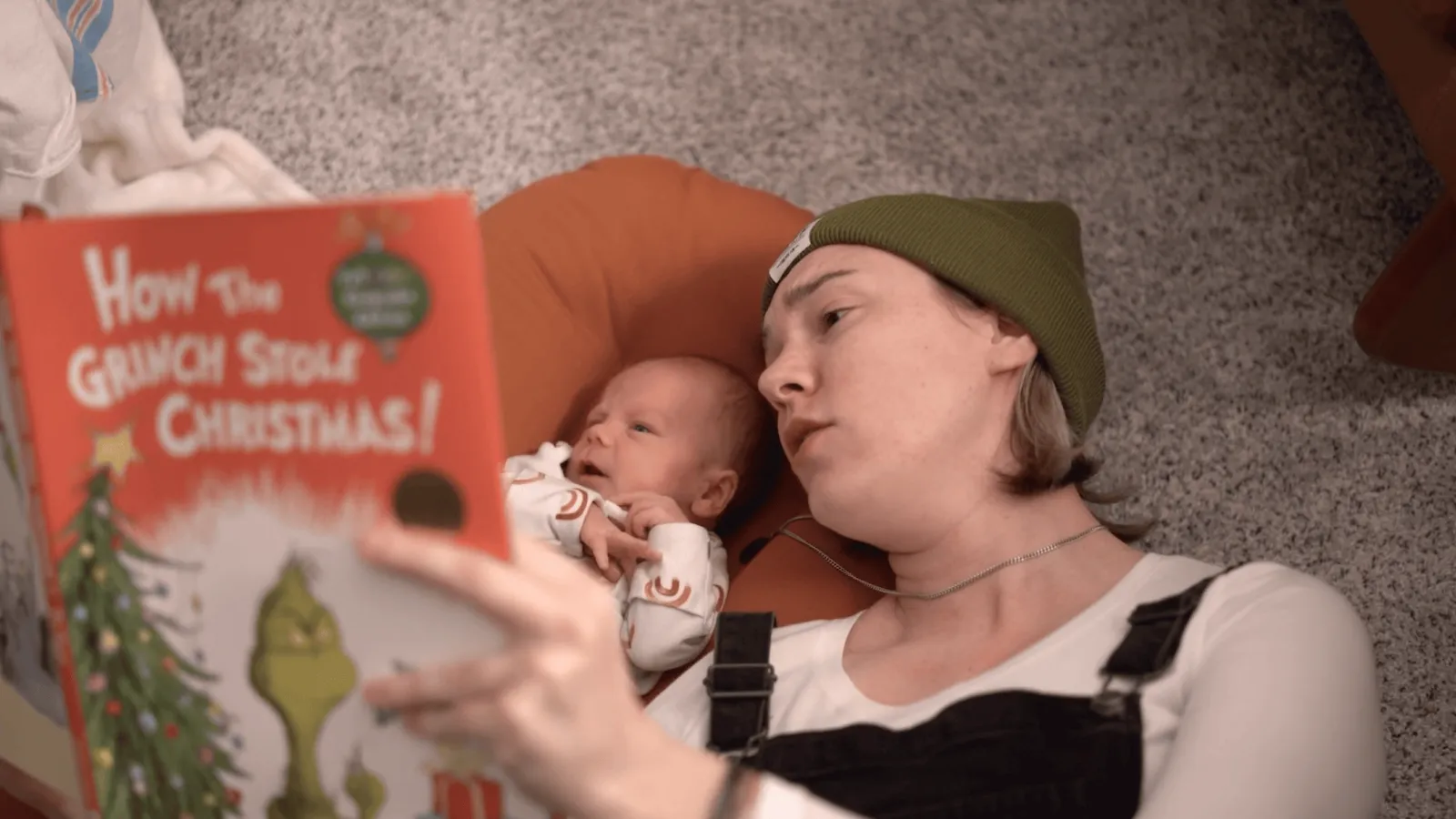 Capturing her wife's journey of high-risk pregnancy, birth, and early motherhood, a North Carolina filmmaker confronts her own fear and insecurity surrounding the adventures of parenthood—all while completing the adoption...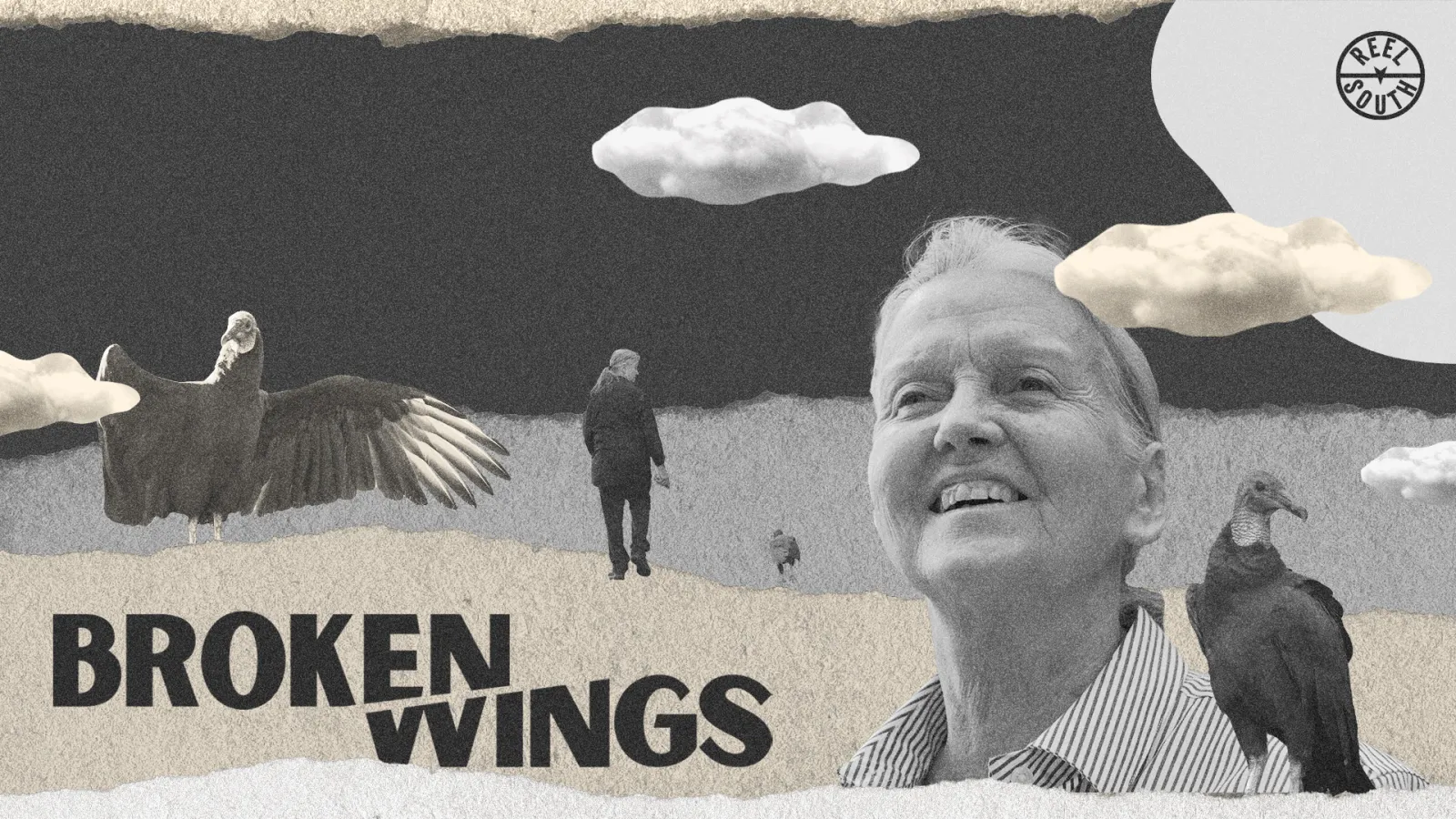 In picturesque Hot Springs, Arkansas, a one-winged American black vulture named Adonis captivates a small town. The bird is lovingly cared for by two devoted women: Jayne, a down-on-her-luck Arkansas...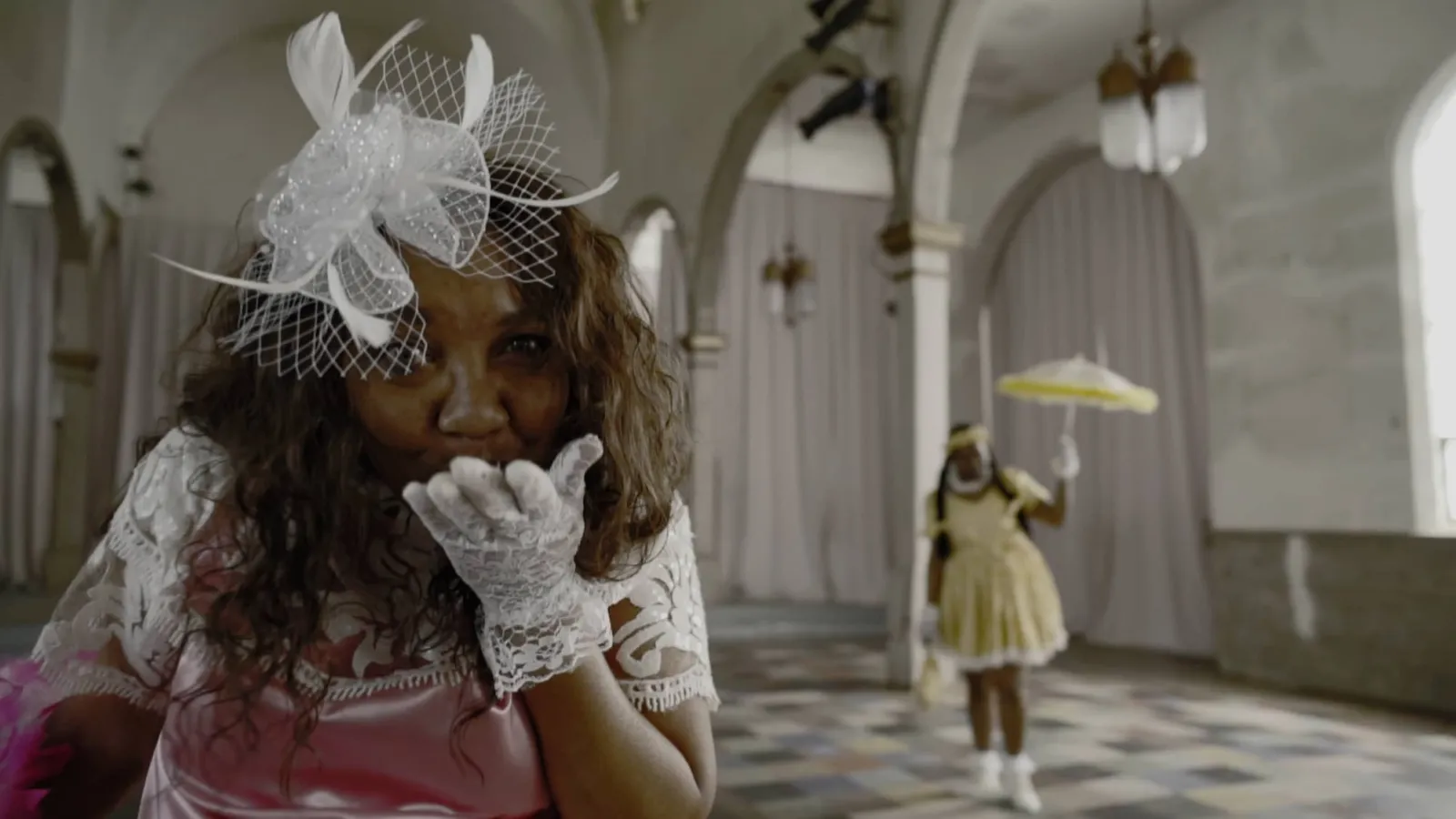 The Mardi Gras Baby Dolls' masking tradition fearlessly explore themes of identity, sexual liberation, and the freedom that Carnival lends in New Orleans amongst Black women. The group pulls a...
What is REEL SOUTH?
REEL SOUTH reveals the South's proud yet complicated heritage, as told by a diversity of voices and perspectives, through the curation and distribution of feature-length and short documentaries.
Filmmaker Vashni Korin finds courage in herself and other Baby Dolls
Jun 16, 2022
Read More