Reel South Documentary Series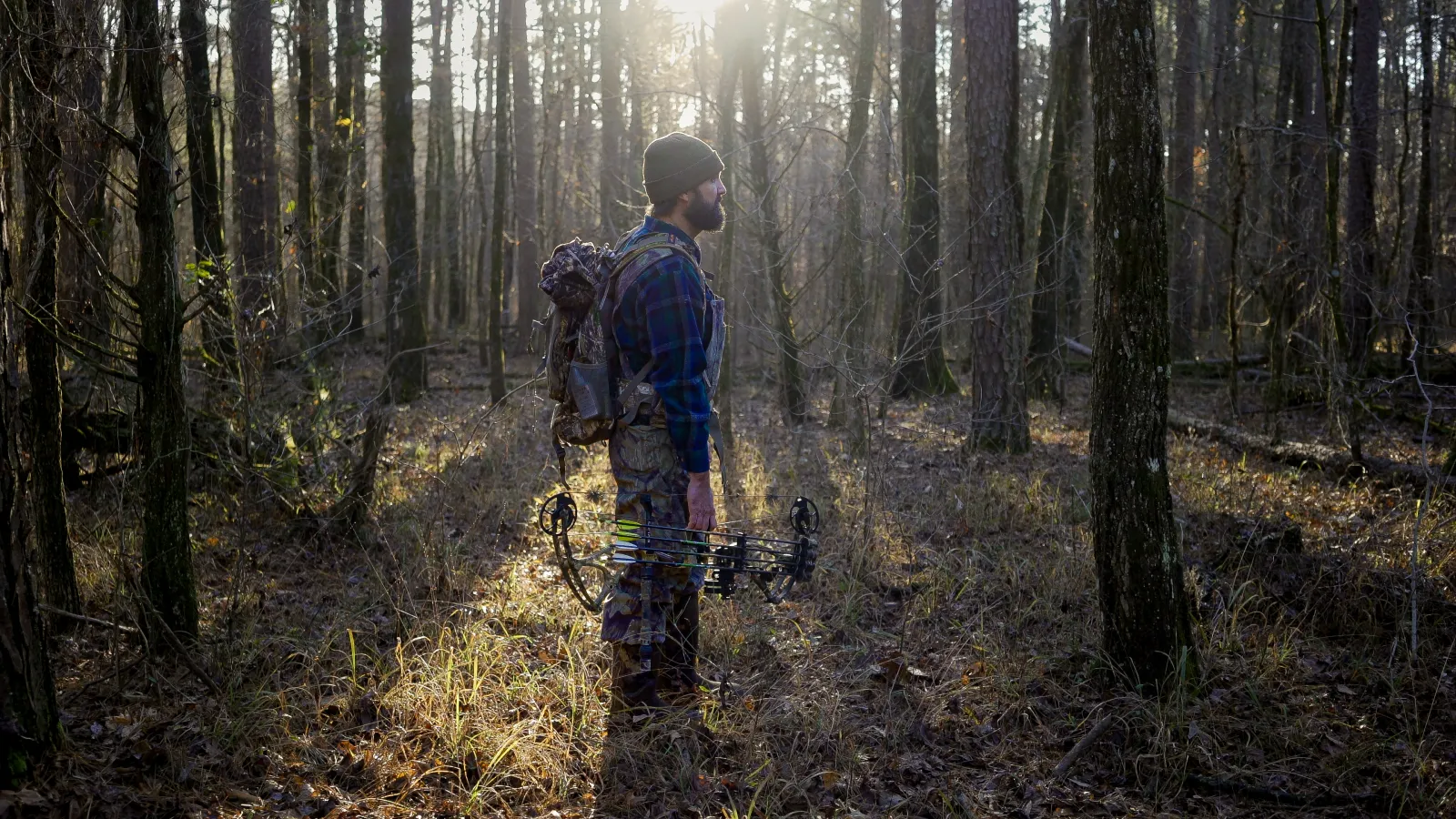 After two solo transcendental experiences in the Ozark National Forest near his home, a naturalist and bowhunter reflects on the Cycle of Life in the aftermath of an animal harvest...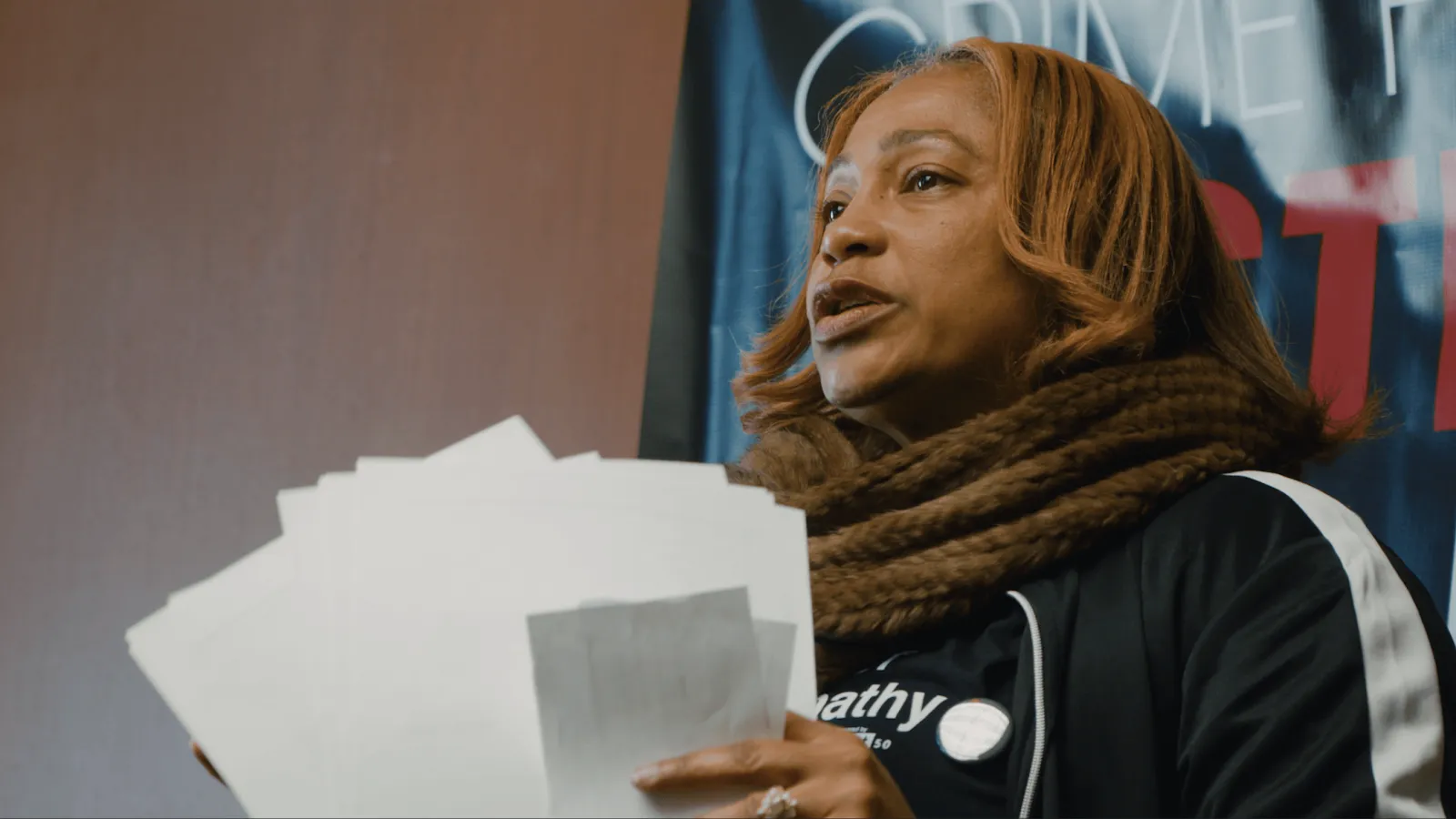 After experiencing neglect and traumatic loss while pregnant in prison, Pamela Winn becomes an activist, leading hundreds of thousands to support the Dignity Bill to end the shackling of pregnant...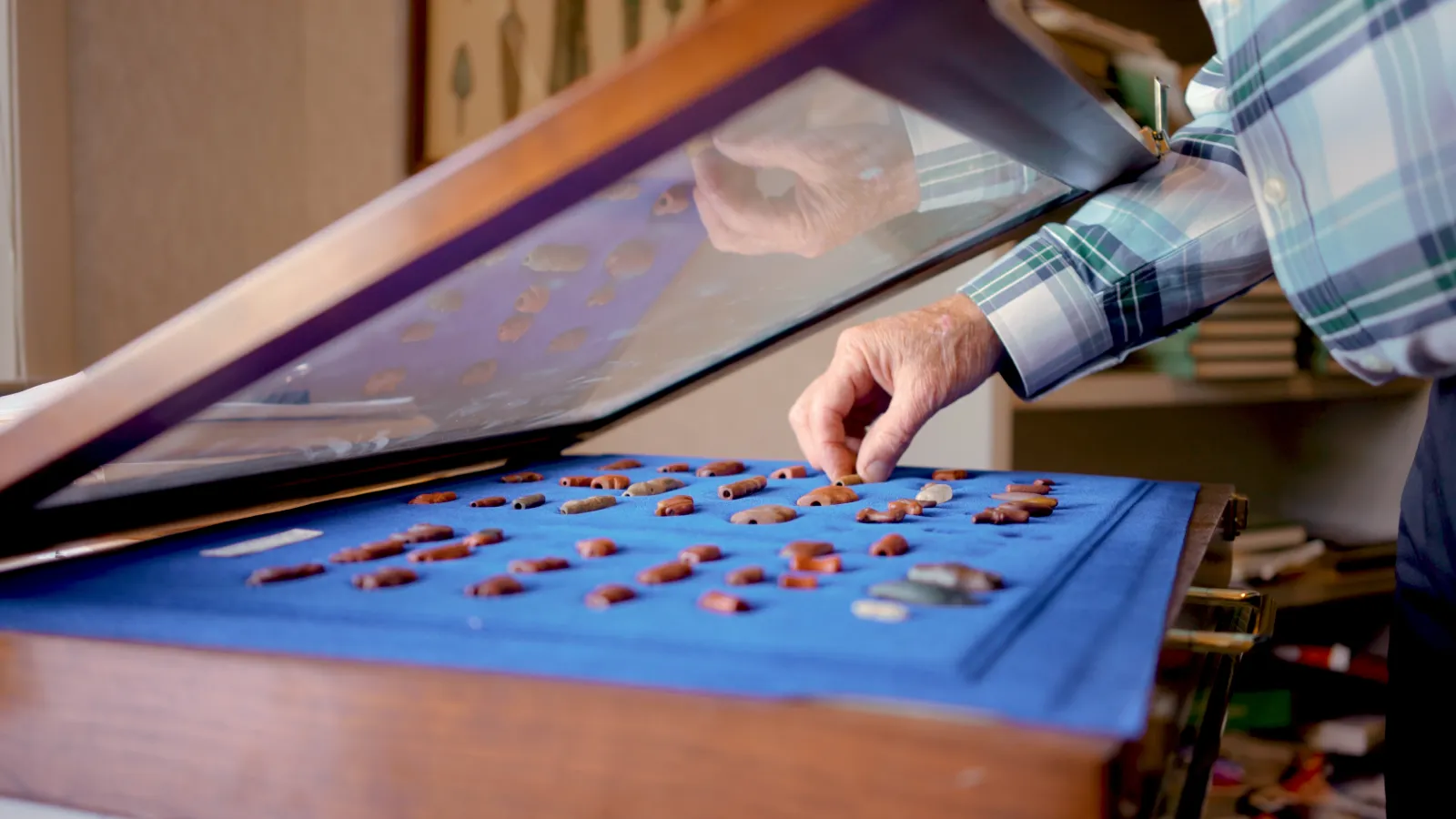 Some people collect baseball cards or coins. For Kent Westbrook, he actively collects tools, bowls, pots, and more made in Arkansas. His simple hobby spans over 65 years and slowly...
What is REEL SOUTH?
REEL SOUTH reveals the South's proud yet complicated heritage, as told by a diversity of voices and perspectives, through the curation and distribution of feature-length and short documentaries.