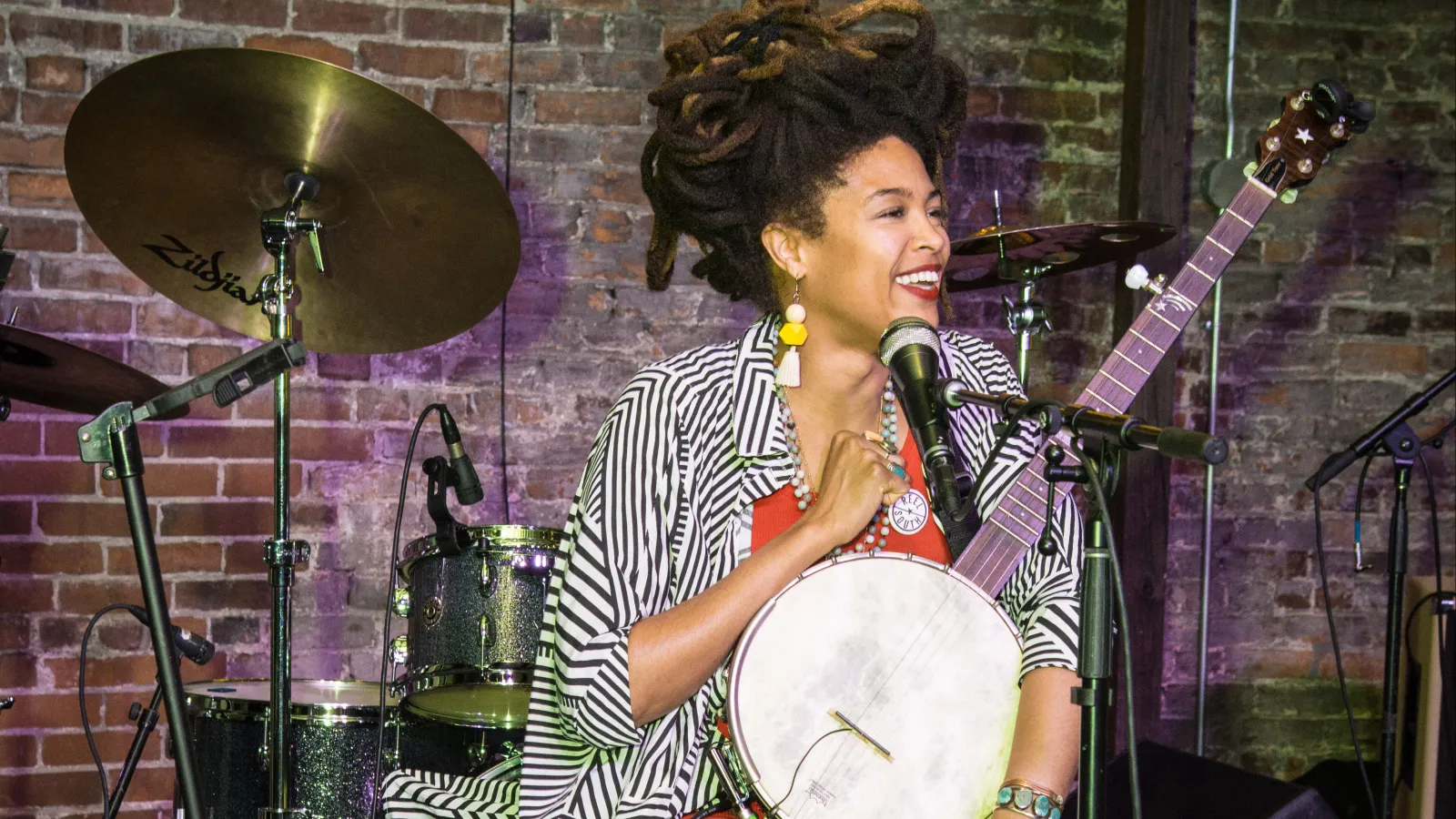 Digital Video opportunity
Apply for Reel South | Reel Digital Video Lab
Jul 18, 2019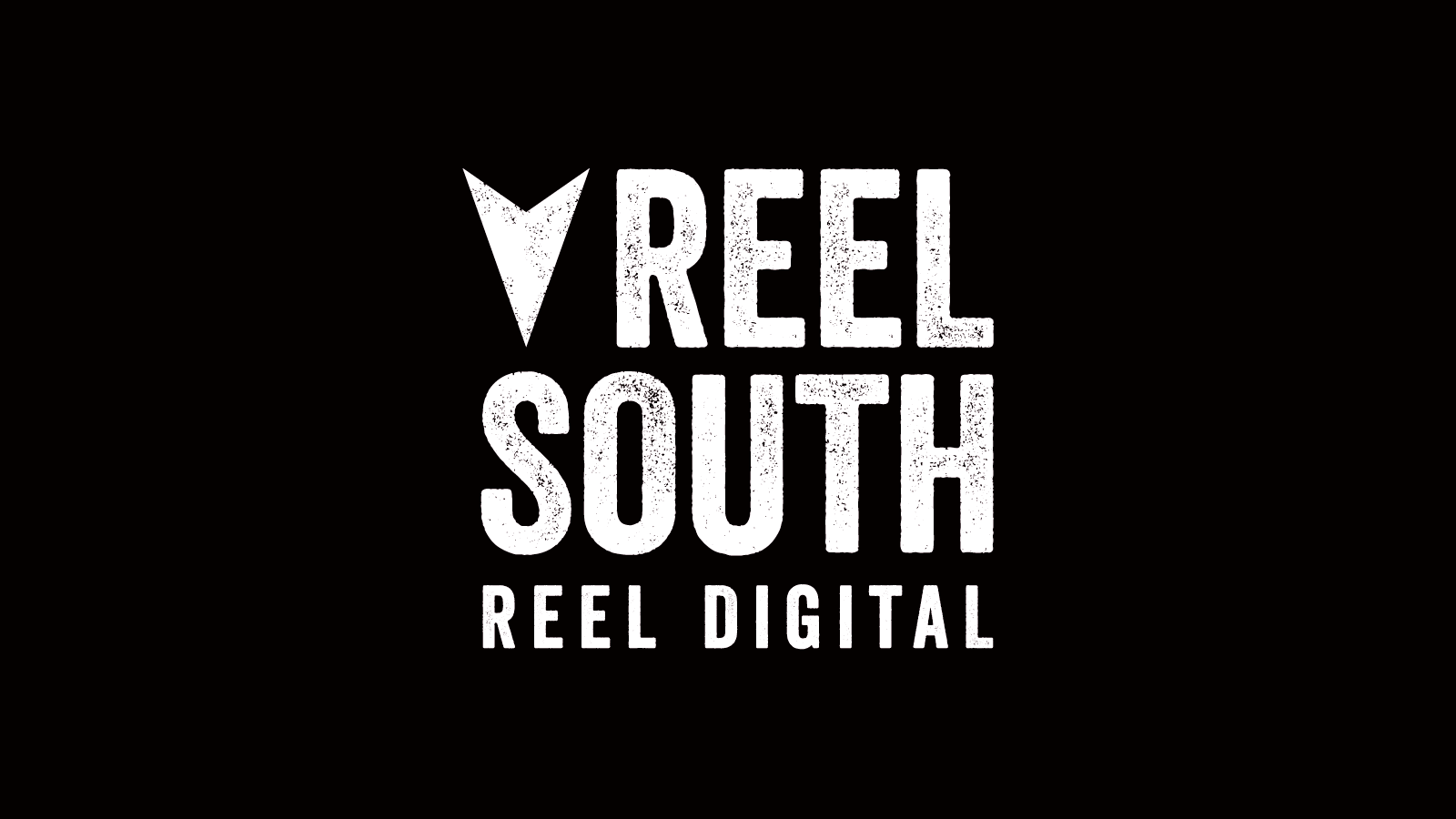 REEL SOUTH | Reel Digital 2019
Join Reel South and Georgia Public Broadcasting in Atlanta this September for the inaugural REEL SOUTH | Reel Digital Video Lab. We are seeking emerging content creators for this free, day-long digital lab and networking program. Up to 25 attendees -- producers, directors, and content creators -- will be selected to participate in this unique event supported by the National Endowment for the Arts.
Deadline to apply is Friday, August 16, 2019. Selected applicants will be notified on Wednesday, August 21, 2019. REEL SOUTH | Reel Digital will take place on Thursday, September 19, 2019 from approximately 8am till 6pm.
Breakfast and Lunch for the day will be provided as well as an invitation to an exclusive happy-hour networking opportunity with regional media arts and filmmaking organizations. Producers and interested creatives should apply on Submittable here.
Note: If you're looking to submit your film to Reel South Season 5, then please submit that film here.
About the Lab
REEL SOUTH | Reel Digital is a day-long, innovative digital video lab aiming to connect independent, emerging content creators based in the South with local public television stations. Following a promotion, application and selection process, up to 25 regional filmmakers/producers will be invited to attend the the lab which will feature an overview of public media's robust digital content, panels on digital video best practices and creative approaches, and networking opportunities with filmmaking organizations, festivals, and distributors. The lab will conclude with the announcement of a new digital content initiative called #WhatIsYourReelSouth? -- a collaboration between REEL SOUTH, the PBS station, and local independent filmmakers. Six weeks after the lab, the station will host a public engagement event, where select #ThisIsOurReelSouth digital videos will be screened and awarded a license fee and distribution deal with REEL SOUTH. Reel Digital is made possible by the National Endowment for the Arts.
About Georgia Public Broadcasting
As one of the largest PBS stations in the nation, Georgia Public Broadcasting (GPB Media), has been creating content worth sharing for over 50 years. With nine television stations, 18 radio stations and multi-faceted digital and education divisions, GPB strives to educate, entertain and enrich the lives of our viewers and listeners with programming that includes statewide radio news, current affairs, high school sports, educational resources for teachers and students and enlightening programs about our state likeGeorgia Outdoors, A Seat at the Table, On Second Thought, Political Rewind and more. For more information, visit www.gpb.org.
About Reel South
The people, culture, landscape and history of the South both captivate and bewilder. In the cherished tradition of Southern storytelling, REEL SOUTH reveals the South's proud yet complicated heritage, as told by a diversity of voices and perspectives.
Hosted by Valerie June, REEL SOUTH is produced collaboratively by six Southern PBS-member networks: UNC-TV Public Media North Carolina, South Carolina ETV, Alabama Public Television, Arkansas' AETN, Georgia Public Broadcasting, and Louisiana Public Broadcasting.
Category
Share